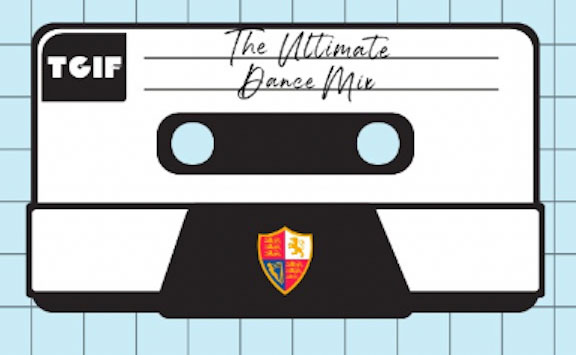 What
Relax, dance and enjoy a low-key Friday evening.
Bring something for sucré or salé Pot-luck.
The bar will remain open throughout the evening.
Bring your own plate if you're eco-minded.
When
Friday 15 December
8 - 11:30 pm (in order to tidy up and leave by midnight)
Where
Standard Athletic Club, Meudon.
Open to members' friends.
Parking no problem.
How much
Free entry for members.
10€ entry for non-members.
Section Heads: Libby Macintyre-Davi, and Georgina Marrison