Guy Fawkes Party
Saturday 9th November 6.30 p.m.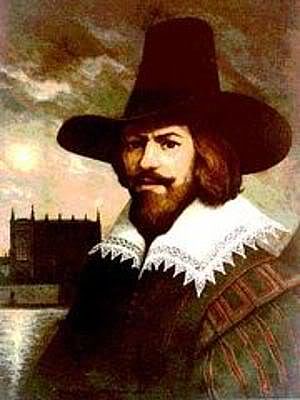 Entrance Fee from 1st November: 15 € per adult 8€ per child*
Use the following prepayment link:
Contact:



Food trucks available during the evening
Movies for children and lots more ...
Remember, remember!
...the 5th of November, the Gunpowder treason and plot.
We see no reason
Why Gunpowder treason
Should ever be forgot ….

* under 12