The Standard Athletic Club has formed a partnership with the Svenska Klubben-Cercle Suédois (Swedish Club) set in the heart of Paris by Place de la Concorde.
Both clubs have a lot in common and were founded within a year of each other, in 1890 and 1891 respectively.
Svenska Klubben - Cercle Suédois (Swedish Club)
cercle-suedois.com
242, rue de Rivoli
75001 Paris
Métro: Concorde
Tel: 01 42 60 76 67
Fax: 01 42 61 46 06
Open from Monday to Friday from 9.30am to 6pm
Wednesday Evening Jazz from 7pm to 10.30pm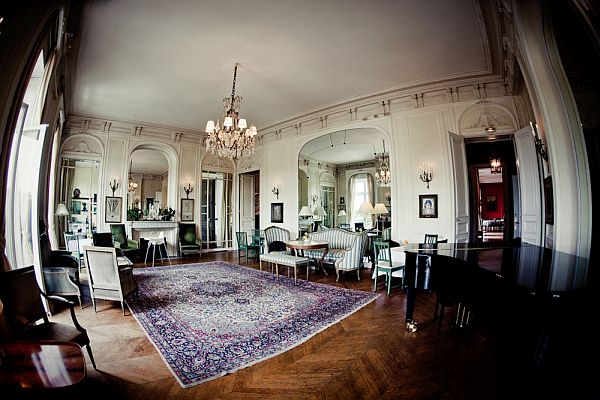 Members from the SAC have access to the Svenska Klubben's premises according to the same rules as their own private members.
Members may participate in the Svenska Klubben's events by paying a price that is equal to 50% of the difference between members' price and non-members' price. For example:
Lunch: 5€ supplement to the menu instead of 10€ for non-members (but please book in advance)
Wednesday Jazz evenings: 5€ entrance instead of 15€ for non-members.
All other events: 5€ entrance fee.