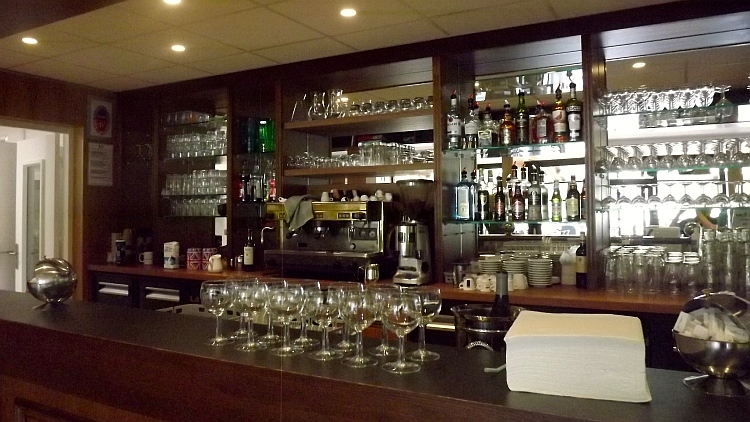 Centenary Oak Bar & Restaurant
Club and Bar Opening Times
Club hours
Weekdays: 8 am - 8 pm. Weekends: 8:45 am - 8 pm
Bar hours
Monday & Tuesday: Noon-7:45 pm. Wednesday: 1 pm-7:45 pm. Thursday: 3 pm-7:45 pm. Friday: 10 am-7:45 pm. Weekends: 9 am-7:45 pm.
(Bar closes 15 minutes before closing time).
---
The Club has a well-stocked bar with a full range of spirits and French wine.
We are also the only outlet for Theakston's Yorkshire beers on draft in France.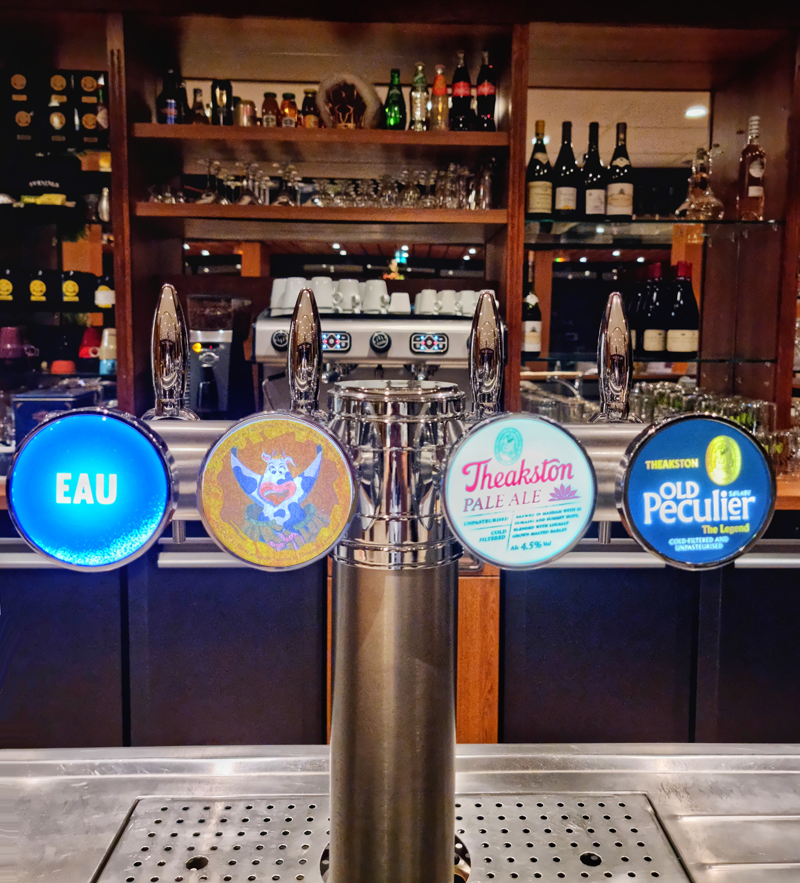 In addition to bottled beers we currently serve 3 draft beers:
Folie Douce Normandy craft lager
Theakston's Pale Ale
Theakston's Old Peculier
---
We would also like to remind members that they should please clear their own tables (at least 15 minutes before closing time)
- Plates and cutlery to the kitchen
- Glasses and cups to the bar
Thank you!