Lessons and Coaching
The Club has two coaches who run group lessons for children on Wednesdays (court 3 and 8) and Saturdays (court 8). Private lessons can be organised during the week or on weekend mornings when clay courts are open. Members should reserve their court for this.
Tennis school
Children & Adults
Register for the Tennis School at: http://www.coachcarole.fr/
During the holidays, tennis camp will be open (information on http://www.coachcarole.fr)
For information and checking availability please contact: 07.60.24.24.58 or
Children's programmes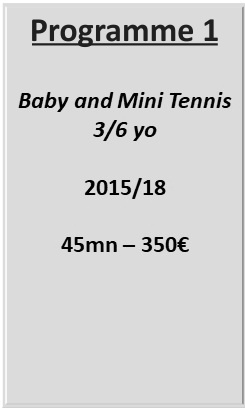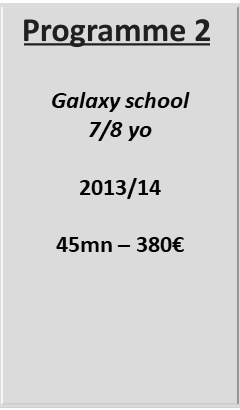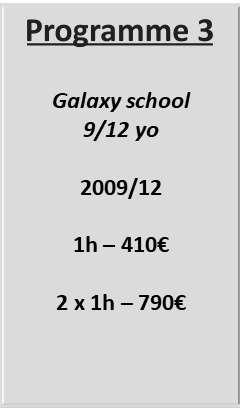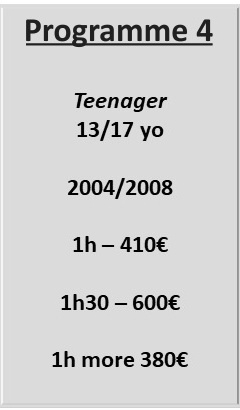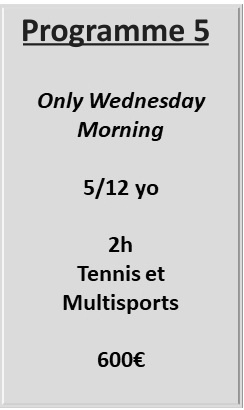 Physical Tennis for Children over 7: 200€ for 1 hour (not on a court)
(280€ for non-school members).
Adult programmes
See http://www.coachcarole.fr/2021/06/01/tennis-school-registrations-are-now-open-for-the-2021-22-season/ for 3 programmes: Nadal, Federer and Physical Tennis.