The Golf Section is looking for new members
Discover golf with an offer of a free golf lesson for new golf section members.
SAC Golf Section Highlights include:
Spring and Autumn Golf Weekends
Regular Competitions
Reduced membership rates at Villarceux Golf Club
Discover Golf with a free lesson worth up to €70 for new section members.
Annual membership of Golf Section: €25.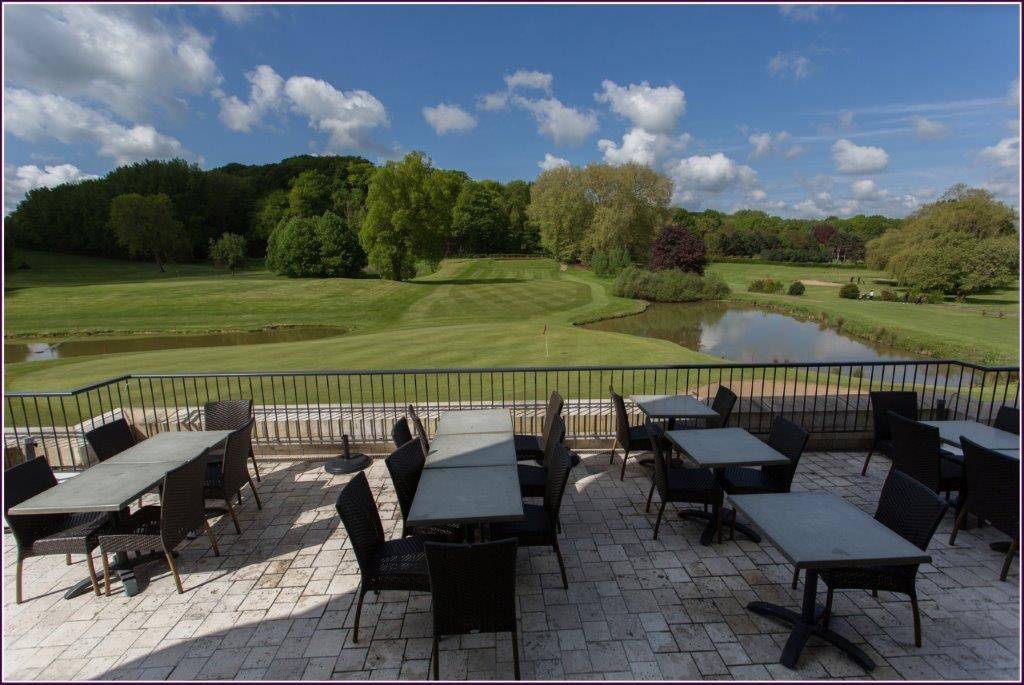 Discover Golf
Start your discovery with a free 2-hour lesson* with a PGA pro at Paris Longchamp Golf Center.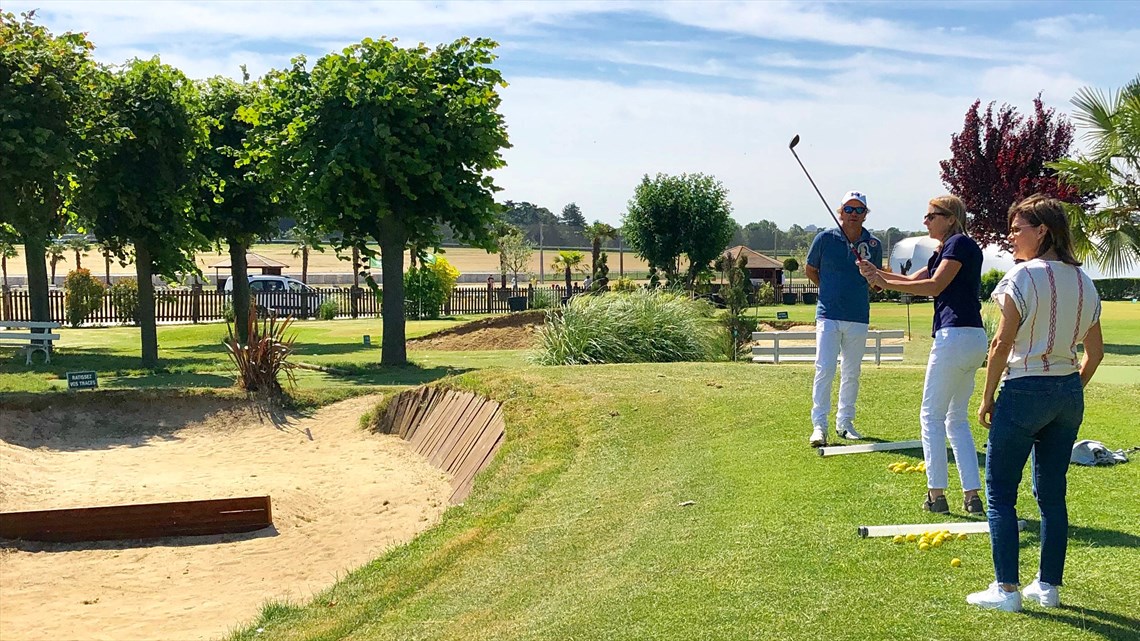 Formulae: group, individual or lessons in pairs.
Interested ?
Contact : John McCallum / 06 15 15 22 61
* 2 hours with a PGA pro for the group lesson or 1hr with PGA pro & 1 hr with SAC member for individual lessons or lessons in pairs. Typical costs vary from €40 / person in a group to €70 / person per hr for an individual. Where possible preferences in terms of group, pair or Individual lessons, as well as dates and times, will be accommodated, but this will also depend on overall take-up and availability. Offer valid through 2021. Contact John for further information.