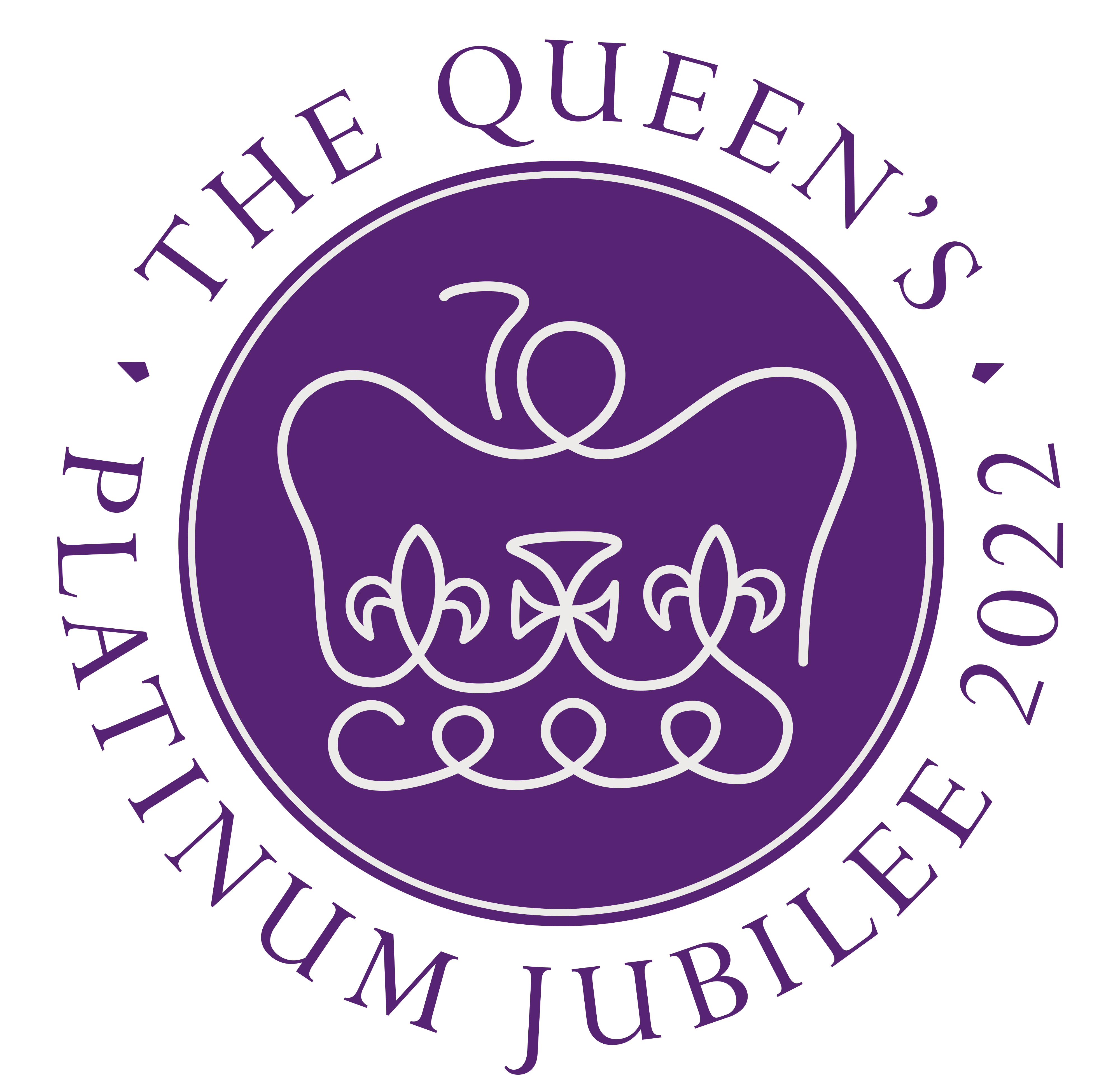 The Club and the British Community Committee of France (the umbrella of British organisations in France) will be jointly hosting a party on Sunday, the 5th of June at the Club to celebrate the Platinum Jubilee of the accession of Queen Elizabeth II on 6 February 1952.
This promises to be a marvellous day of fun and sports (Children's Sports Day) and social activities, with food and the occasional drink.
Please note that all access to the Club on the day will be by ticket only. Tickets for Members will be 12€ for Adults and 8€ for children (Under 12) and are available via this Hello Asso link: https://www.helloasso.com/associations/standard-athletic-club/evenements/the-queen-s-platinum-jubilee.
Non-Members are also welcome; the price is 18€ for adults and 12€ for children under12.
Forward the attached poster to your friends!